Welcome to ambor.com!
---
---
01-Jan-2014
- Still need to find some time to redo the site properly, but as a token to progress, I've added a BitCoin option for donations. Check out the fancy QR code below :)
---
20-Apr-2013
- Did some tidying up, but really this site needs a re-skin. Just gotta find some time to do it.
---
08-Jan-2011
- I'm so busy these days that I'm giving up on a few crazy ideas for web sites that I've had over the years. As such, I've got a few
domain names for sale
.
---
26-Jan-2010
- I've finally enabled online purchasing of my
Harvey Balls
,
Dice
and
VSM
fonts. Click on the relevant link on the right hand side of the page and scroll to the bottom. The fonts are free for personal use, but for commercial use I ask that you buy the relevant license.
---
14-Mar-2009
- I just launched my
new store
(link in the title bar above) selling the latest in consultant-chic.
---
The main goal of this site is to act as a convenient repository for my online world. I guess today people tend to use Facebook for this kind of thing, but I started this page quite a while ago and I think I'll stick with it.
If you are new to the site, check out the Public Area which is where most of the older content resides. The Blog has the newer content. These can be accessed by clicking on the links above.

If you have any questions, comments or issues you can
If you derived value from the content on this site, you can donate by PayPal by clicking the link below:
You can also donate by BitCoin: 1amborEBdvcDJYFvHwmJsQKLMKWD3W86m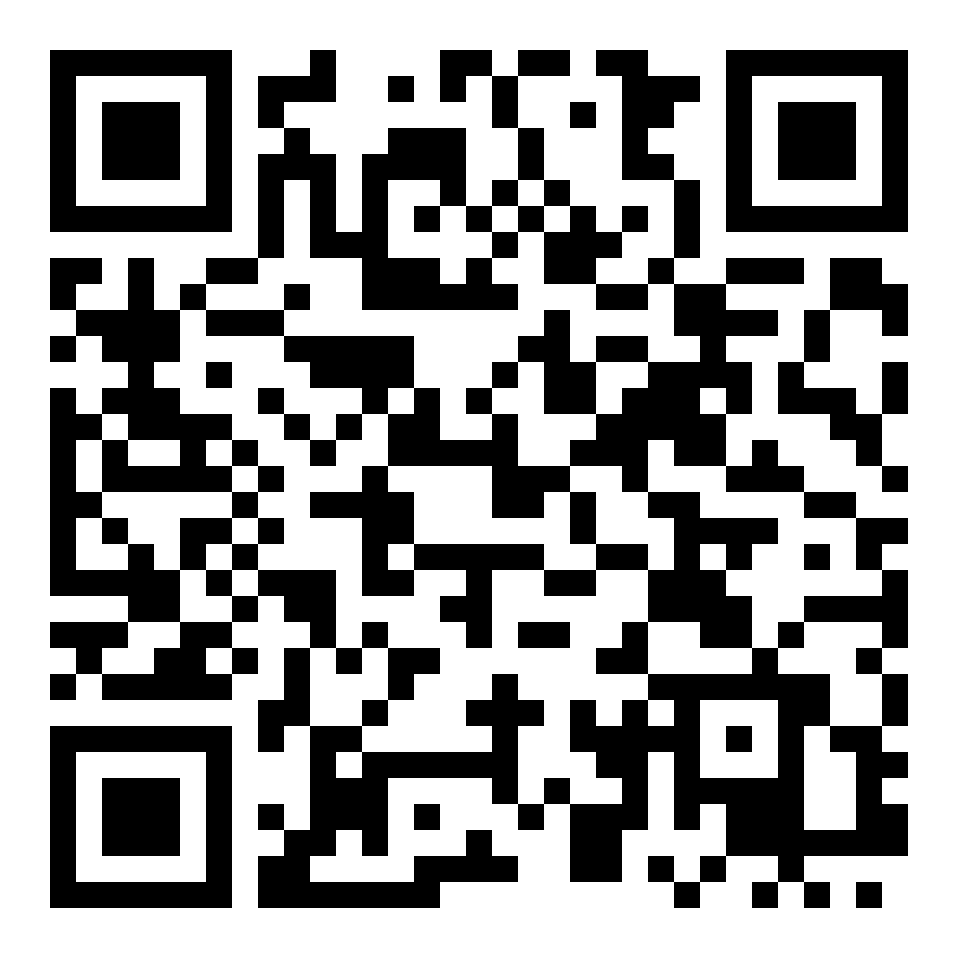 ---
If you are looking for any of the following organisations, click below:
The above sites are neither related to, nor endorsed by myself or ambor.com.